Looking for a hot tub store in St. George, UT? Look no further than Hot Tub and Sauna Shop! Our store offers a wide selection of high-quality hot tubs to fit any budget and lifestyle. Contact us today or stop by our showroom. Hours and contact information below.
HOT TUB & SAUNA SHOP
Address


1552 Gateway Drive Ste #12
St. George, Utah 84770
Store Hours


Monday – Saturday: 10:00am – 5:00pm
Sunday: Closed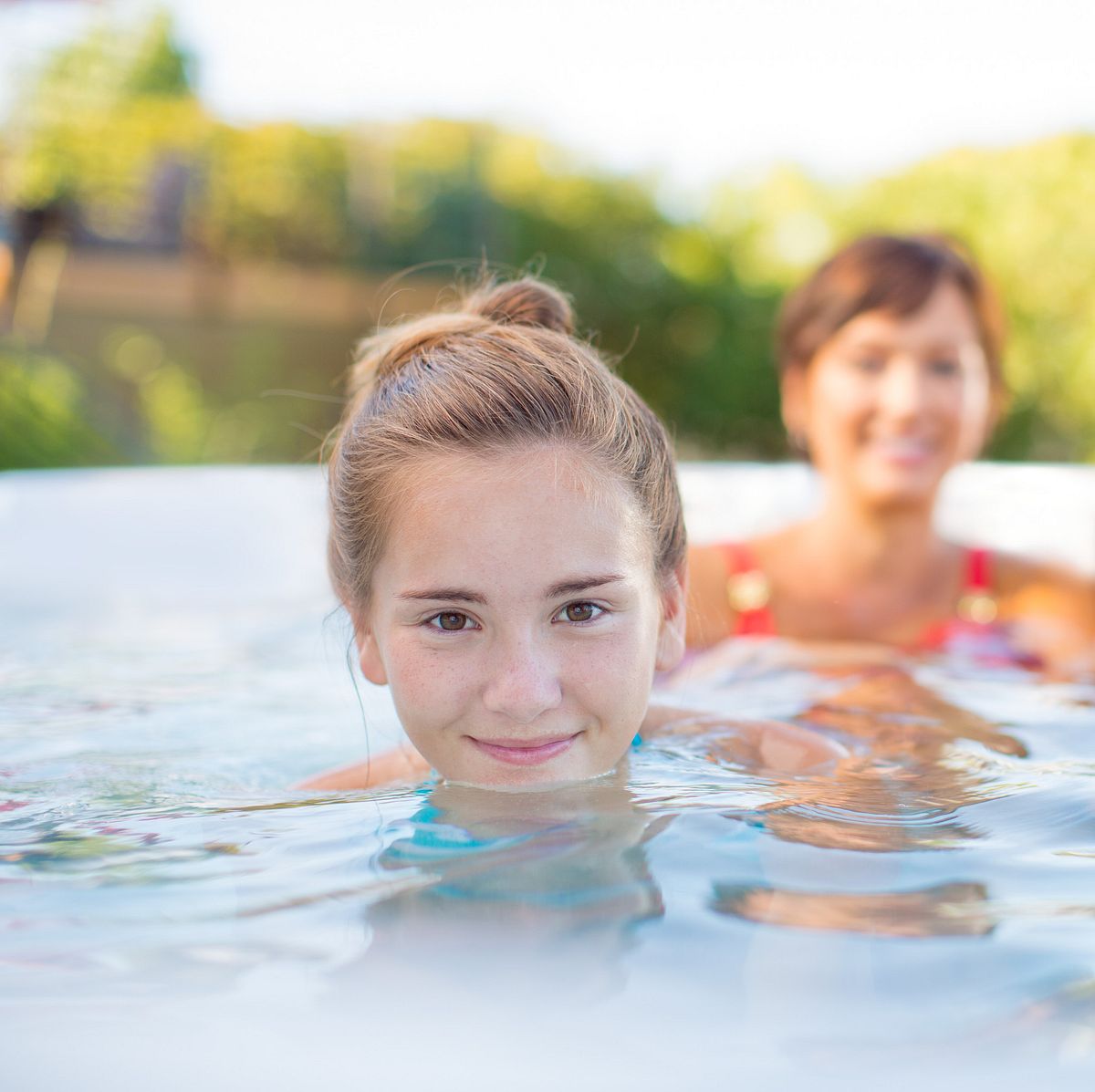 Your limit of website contacts has been reached. Please directly contact our store at 435-301-4938. Thank you.